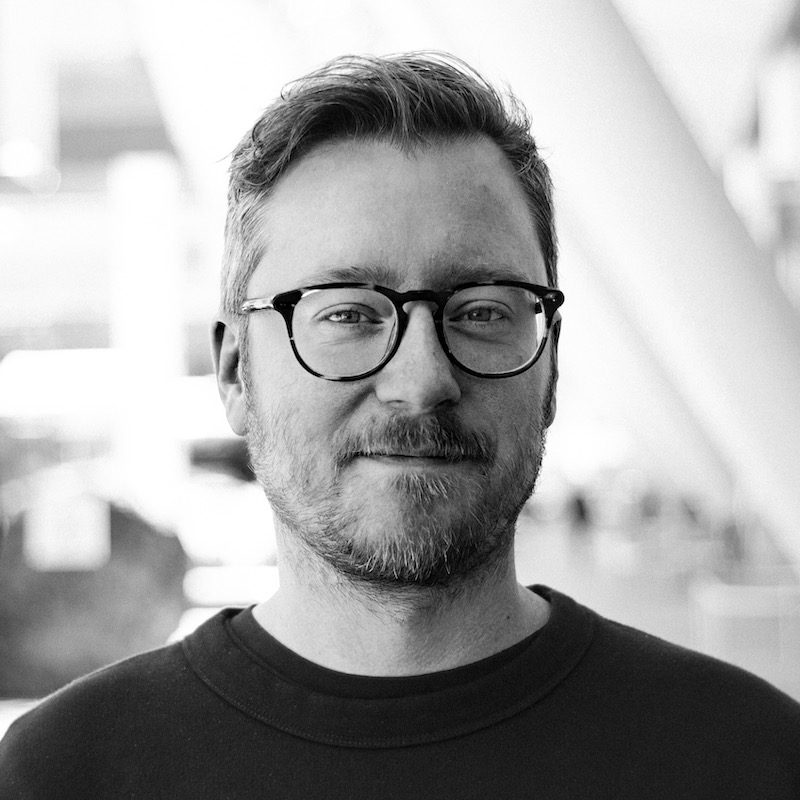 Hello hej. My name is Rasmus Andersson.
I'm a Swedish maker–of–software living in San Francisco with a passion for design, art and technology.
Professional life
During the past 20 years I've worked as a designer with a number of different companies, including Dropbox, Facebook, Spotify, Lear Corporation, Spray, and my own company Notion. Find out more on LinkedIn.
I currently work at Figma building the next–generation screen-design tool.
Notable work and contributions
The Inter typeface (Learn more →)
Figma product & editor (lead designer, with many people.)
Figma logo (with Johan Prag and Chris Hamamoto)
Spotify (director of design & founding member, with many people. Learn more →)
UILayer, the foundation of the early Framer design tool (with Koen Bok)
GraphQL (founding member; with Lee Byron, Nick Schrock and Dan Schafer)
Quartz Composer / Origami at Facebook (with Brandon Walkin)
Facebook for iOS (at Facebook, with many people)
Facebook Home (with Bret Taylor, Francis Luu, Joey Flynn and many others.)
Spotify user data backend (high-perf infrastructure software, with Jon Åslund)
Early NodeJS (2009–2010, with Ryan Dahl)
Pro bono for the Swedish Society of Crafts and Design (with many people.)
Founder of Notion/Flajm (design agency, 2001–2012, with Tobias Friberg and Andreas Fabbe)
My first job was as a Graphic designer at Lear Corporation R&D Scandinavia in 1999.
Gave my first big talk in front of thousands at the European Union IST summit in 2001.
Started CocoaHeads Stockholm (with Mattias Arrelid, Leo Giertz and Nevyn Bengtsson)
Looking for a particular project? Have a look at the project list →
Personal life
In my spare time I enjoy tinkering with software engineering projects, like building compilers and designing programming languages that no one will ever use, ha ha. Making typefaces and tinkering with electronics is fun, too.
I'm an avid motoring enthusiast and try to spend time driving the various amazing race tracks around the SF bay area. Laguna Seca is a favorite.
Photography used to be a big part of my life, but has lately taken a back seat as a past time hobby. My photography has been published by The New York Times, The BBC, Forbes, The Economist, Wired Magazine, The Guardian, among others.
Miscellaneous
You can find me on a variety of world–wild–interweb sites where my username is usually rsms